myEcon, Inc. is a privately held, debt free company based in Gwinnett County, GA, a suburb of Atlanta. The company was founded by a small group of entrepreneurs in 2005.
myEcon empowers its Associates to attain financial success by helping Associates earn income through a web-based business system and by teaching them financial strategies. The company currently has over 50,000 independent marketing associates and is one of the fastest growing companies in America.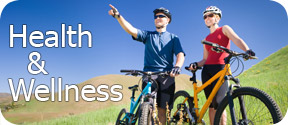 a
SEOPressor
generates backlinks.